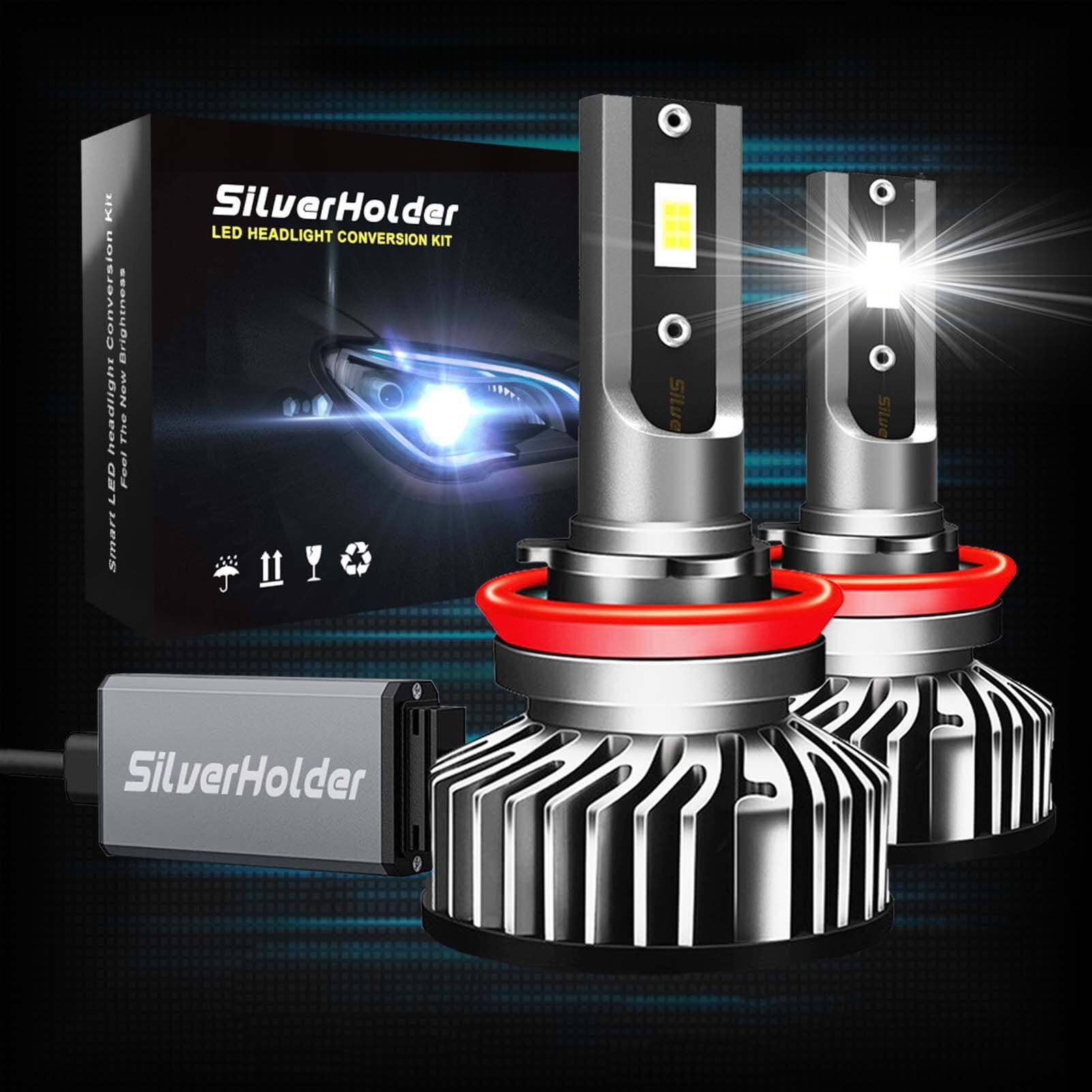 SilverHolder™ LED headlights kits
✅ 300% Brighter Than Halogen
✅ Over 5,0000 Hours Lifespan
✅ Compatibility-Ready for 99% Vehicles
✅ Plug and Play-Install in 10 minutes
✅ 100% LEGAL
Select Your Vehicle

Seeing clearly when driving, especially at night, is arguably one of the most important factors for driving safely.
Although some newer luxury vehicles are now starting to come with LEDs by default, over 95% of cars on the road, old and new, are still equipped with halogen bulb technology.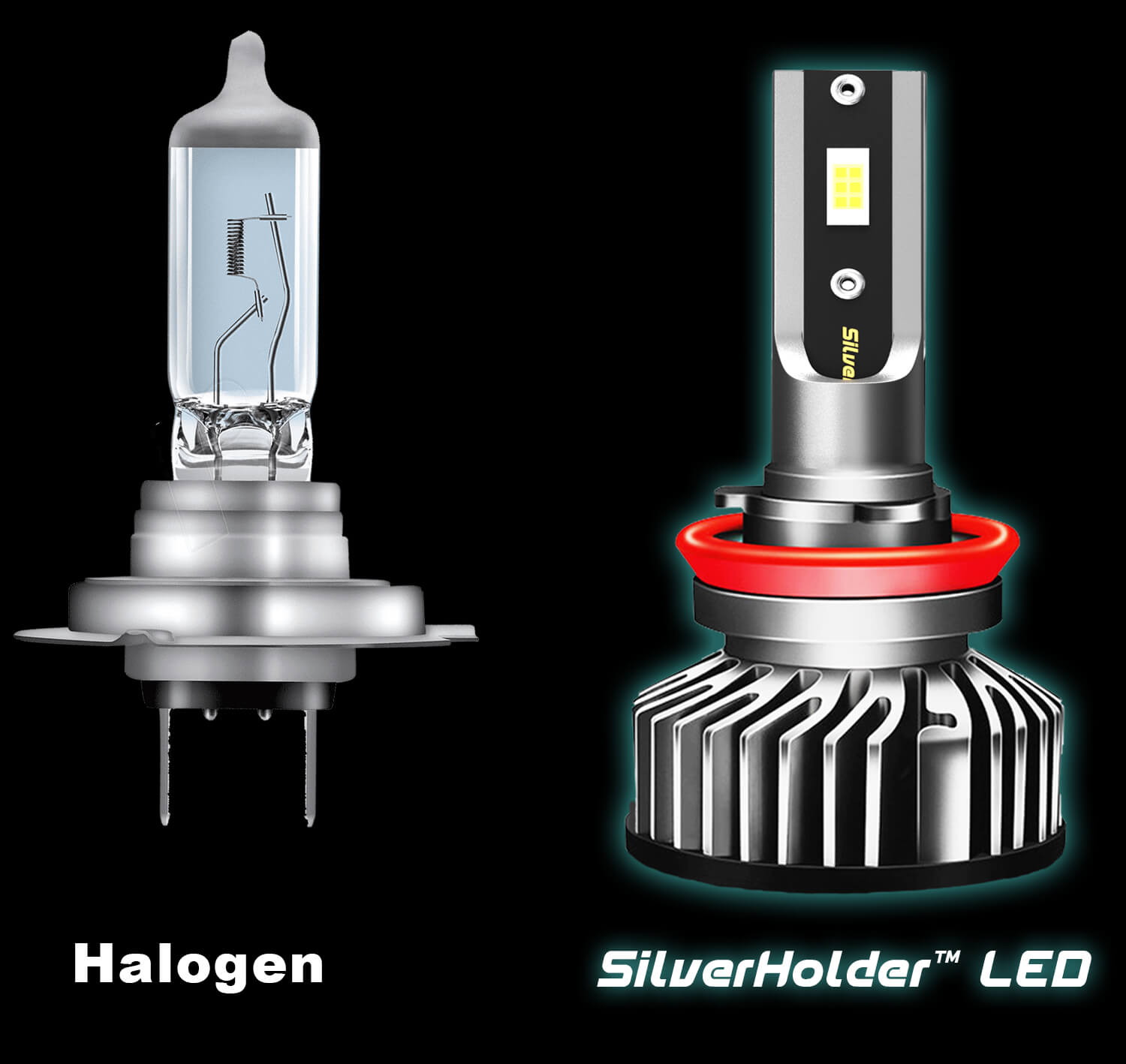 Are LED headlights worth it?
LED headlights offer an improvement over their halogen counterparts. The most important of these is greater visibility. LED headlights are much brighter, revealing more of the road and your surroundings.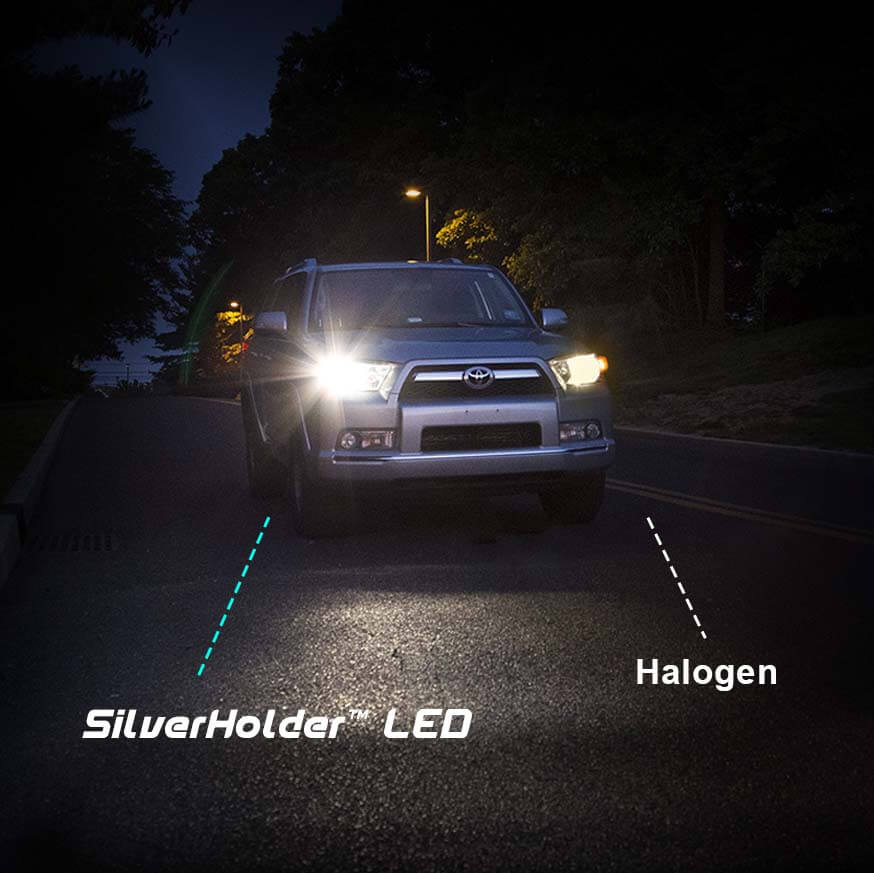 🏆 SEE BETTER AT NIGHT
Looks are subjective, but LED headlights can also help freshen up an older vehicle. LEDs replace the warm, yellow glow of halogens with brighter, cooler light found in modern cars.
This means you can see more of the road as you drive in the dark, which makes for a more pleasant and safe driving experience at night.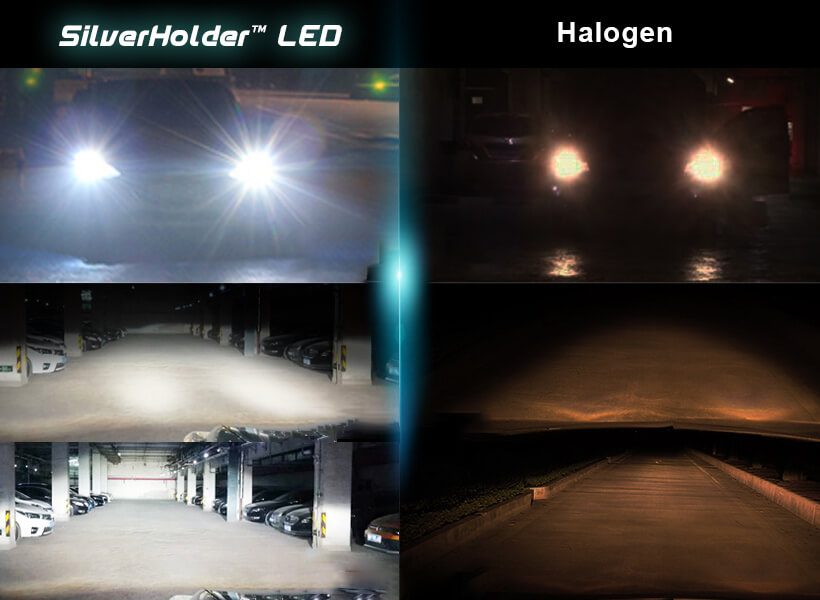 Select Your Vehicle
🏆 ENERGY EFFICIENCY
LED headlights are more efficient than halogen bulbs, resulting in more light and less heat from the same energy used.
Compared to halogen headlight bulbs which convert only 20% of the power draw to light and 80% to wasted heat, LED convert over 80% to lights and under 20% to wasted heat.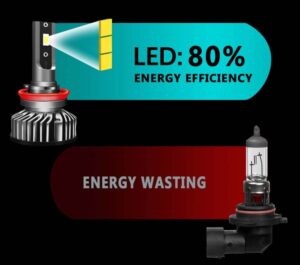 🏆 LONG LIFESPAN
Aftermarket LED headlights can last between 5 and 10 years.
For comparison, halogen bulbs will need to be changed approximately once a year.
Having a long lifespan will not only save you the trouble of getting new bulbs every year but will save you a lot of money in the long run and it's more environmentally friendly.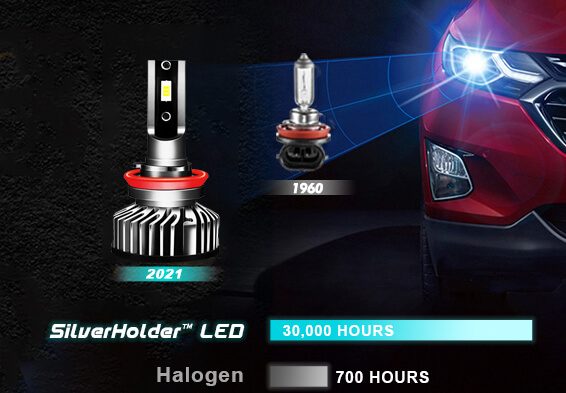 Select Your Vehicle
🏆  IMPROVED SAFETY
Whenever you're thinking about upgrade your car, safety should always be a major factor. At SilverHolder, we are dedicated to helping people drive safer and better.
Poor visibility at night is one of the leading causes of accidents. It leads to delayed reactions times, not seeing objects on the road, among other hazards.
According to a study commissioned by CLEPA, the European Association of Automotive Suppliers, LEDs can help drivers identify objects on the road 1.4 seconds earlier when driving at 80 MPH. This extra time can be the difference between life and death.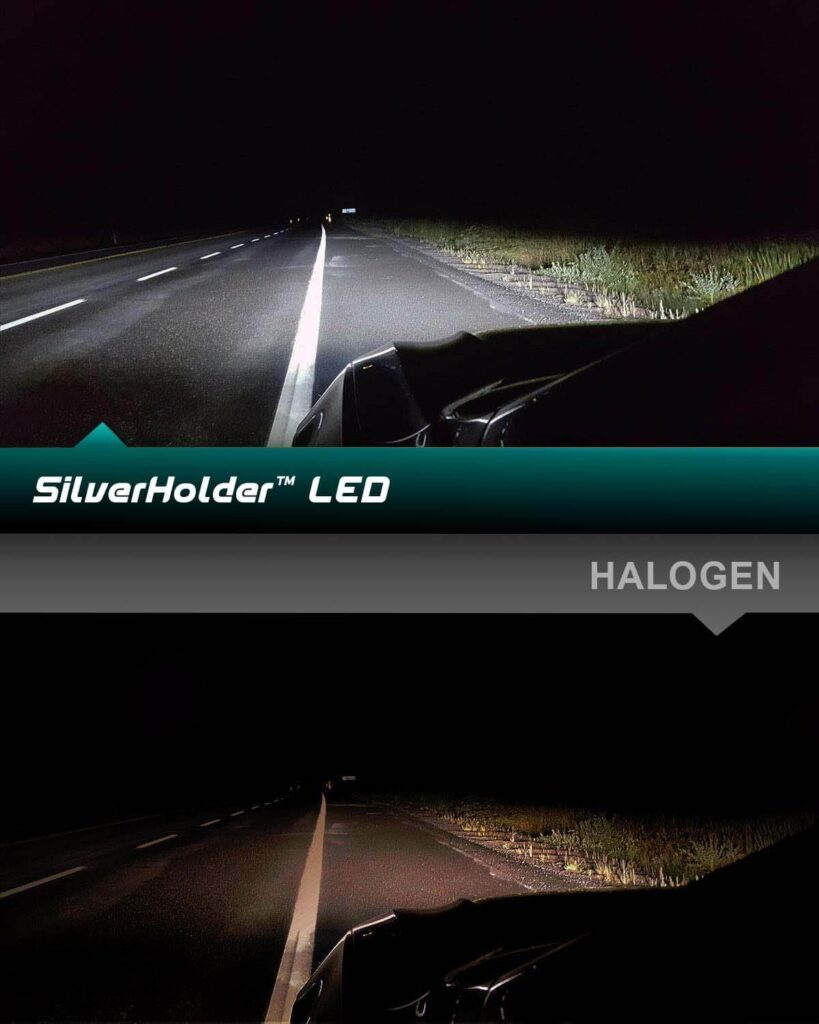 🏆  EASY TO INSTALL
The SilverHolder LED headlight kits can be installed in 10 mins.plug and play.
These bulbs are CanBUS-Ready and will work with most vehicle's computer system without error.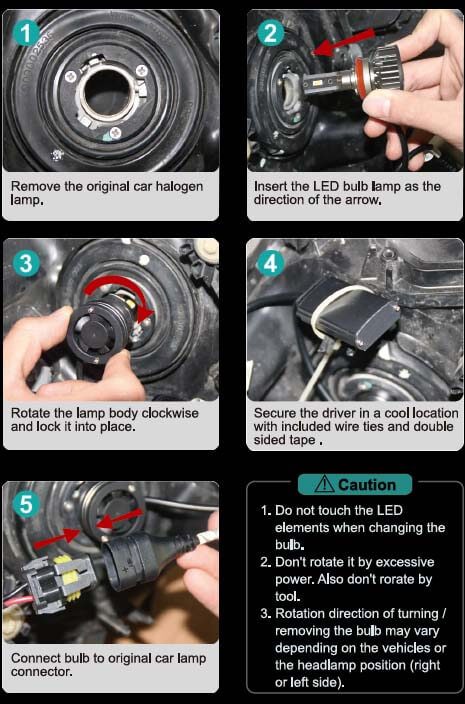 🏆  Automotive Trend
Going with the trend (or being ahead of the trend) is sometimes the right thing to do, especially when it comes to automotive safety.
If you don't want to take our word for it, then take it from the people who practically invented automotive lighting, Osram.
Osram-Continental estimates that LED penetration in the automotive market will grow at a whopping 33% over the next three years from 20% to 30%. If they see it in the future, you should definitely see it too.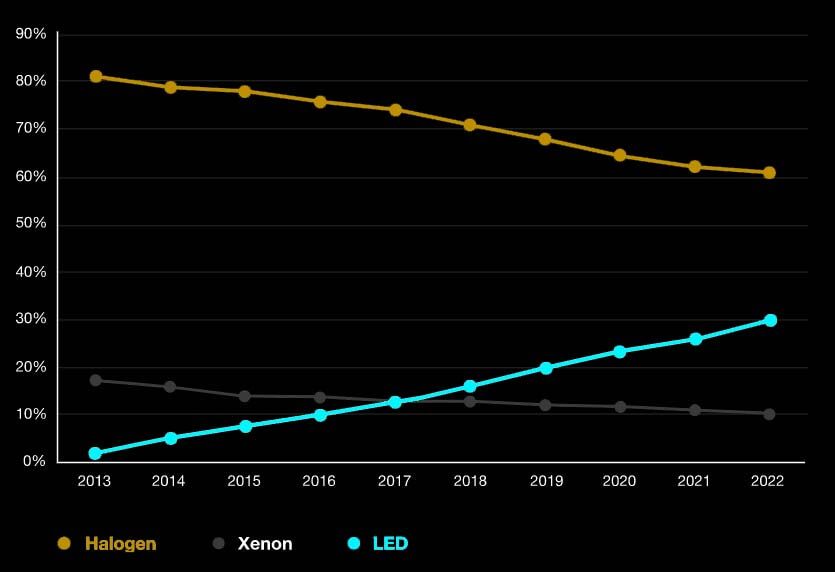 Are LED headlights legal?
Every state has its own laws about LED headlights, but they are usually legal if they project a light beam that illuminates the road ahead between 50 and 100 meters.
This allows you to see the street and surrounding areas without blinding or distracting other drivers with your lights.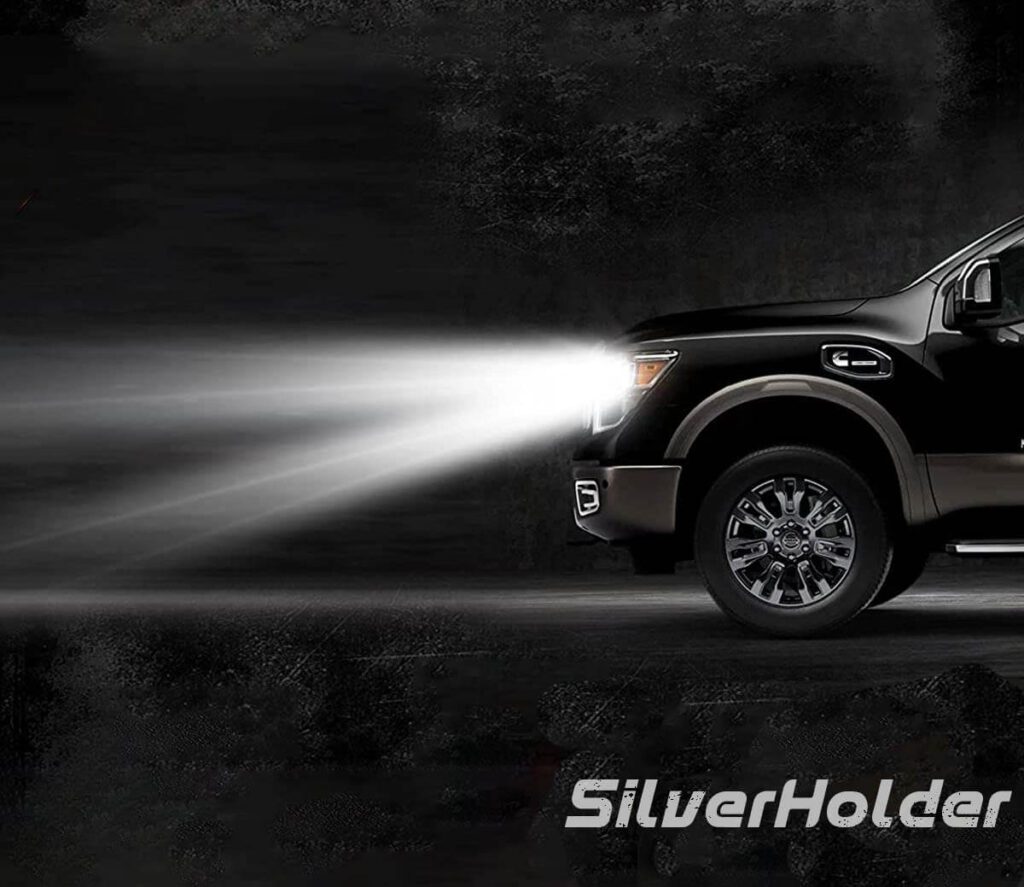 The SilverHolder LED bulb has been rigorously tested for Compliance.
Although brighter than standard halogen bulbs, the light is focused down road so oncoming traffic will not be blinded, and there are no dark spots or shadow areas.
How about the price of LED headlights?
LED headlight bulbs can be found for as little as $30 per set and can go up to the $200-$300 price range.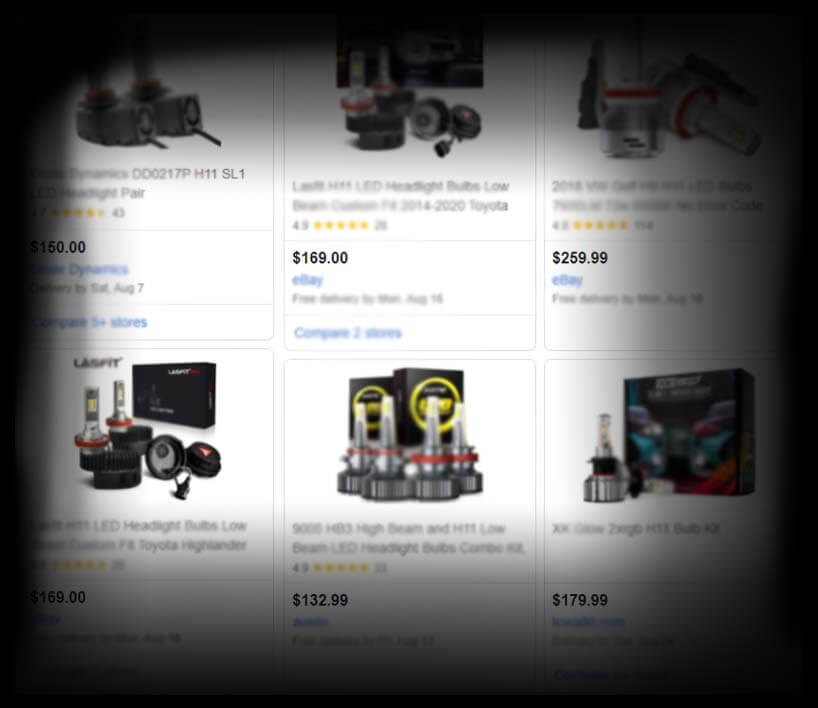 Cheap kits, typically under $60, are not recommended at all. They often operate on very high wattage which can damage your headlight and vehicle's power supply, the light quality and distance are poor.
Why is SilverHolder LED headlight kit So Special?

At SilverHolder, we offer one of the best and highest rated LED headlight kits on the market.
Our LED headlight bulbs only $139 and come with an industry-best Lifetime Warranty.